Our business model summarizes various customized "value creation" elements in the services offered, making it feasible and adaptable to diverse industries.
Kachi Sozo is a vision by professionals with expertise in B2B solutions with a combined experience of more than 50 years. It is carefully knitted in order to help our clients to not only enhance their in-house processes but also to better reach out to their target audience. We apply our knowledge to the customer's vision and expertise and present the right mix of solutions for their business needs.
Our research and analytics capabilities generate insights and measure the impact of investment for creating a differentiated customer experience and supporting them to stay ahead in the competition.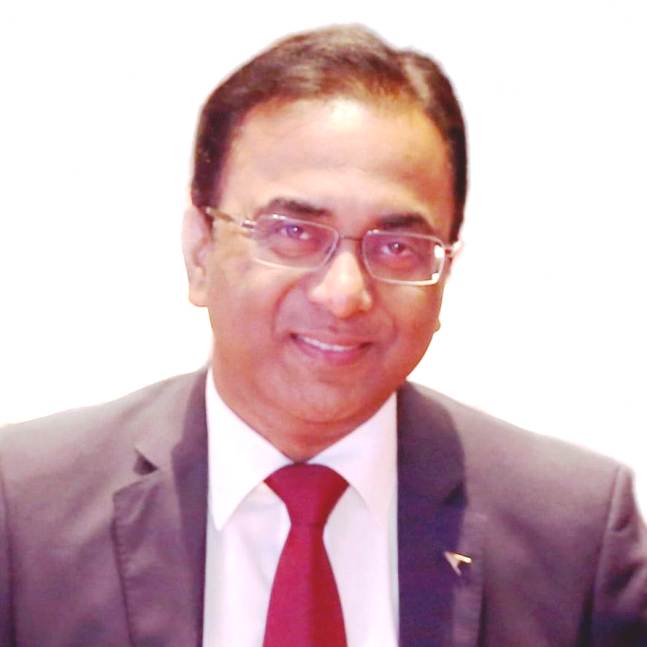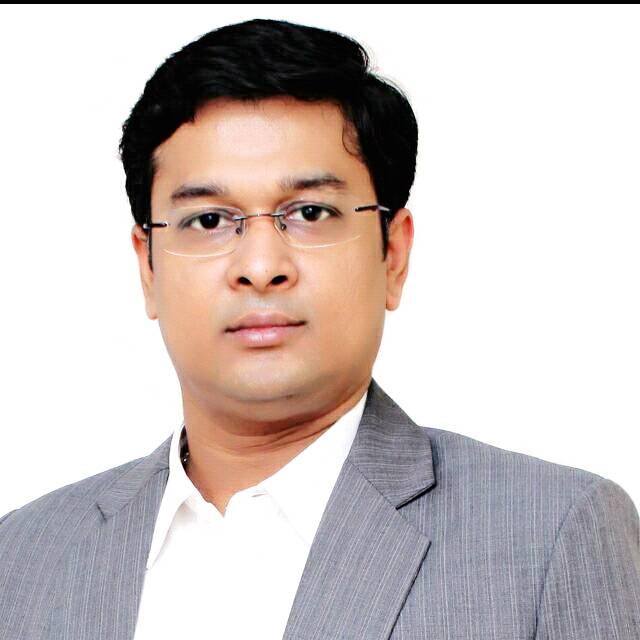 PRASOON
PRAKASH
Head - Marketing & Operations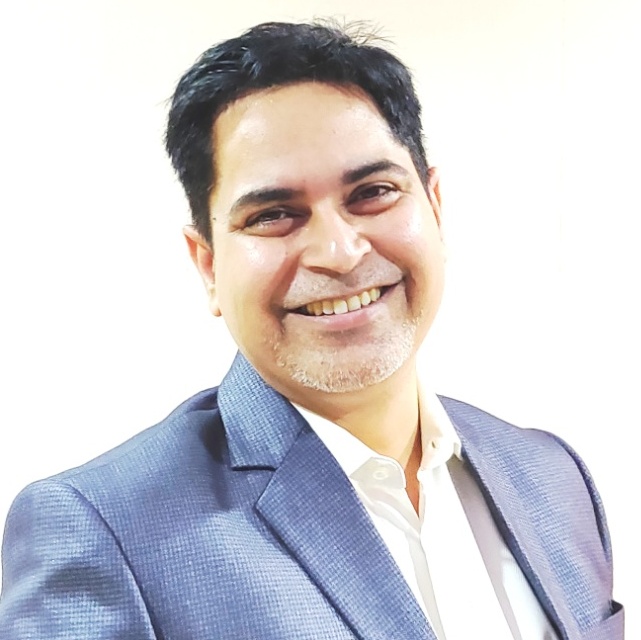 ROHIT
SHARMA
Head - Strategic Initiatives
Our tie-ups ensure that we can act as a one stop shop solution to all the business needs of our clients and are constantly looking out for valued association with esteemed organizations in the industry. We have partnered with some prominent players in the market to provide world class Learning & Development Solutions and promoting Indian Spirituality with various products.