EMPOWER YOUR CHILD WITH LIFE SKILLS
To make our children life-ready, Life Skills play a critical role beyond the academic learning of Mathematics, Science & Arts. While these subjects are the source of knowledge, Life Skills such as Thinking Skills, Emotional Skills and Social Skills help in application of this acquired knowledge in real life.
Hurray Kids is an educational venture born with the mission to educate our children from 2-10 years on Life Skills in a simple & joyful manner by partnering with parents & schools. Early learning orients the child to be emotionally balanced, socially adaptable and to think & decide independently.
Hurray Kids follows World Health Organisation (WHO) recommended Life Skills framework for product design. Incidentally these products also serve as an effective parenting tool which help in Life Skills parenting and bond with the child.
LIFE SKILLS ORIENTATION KIT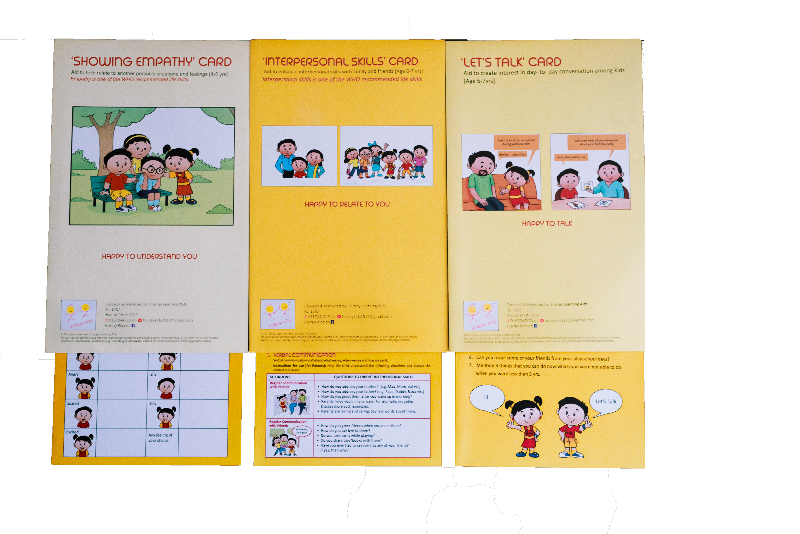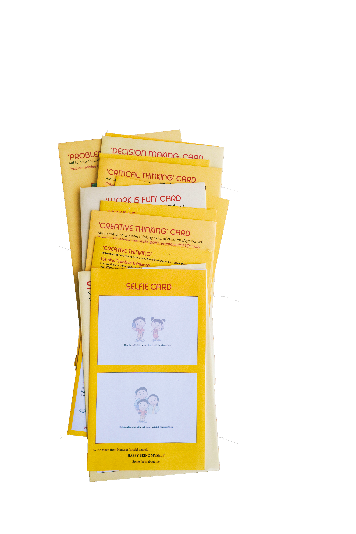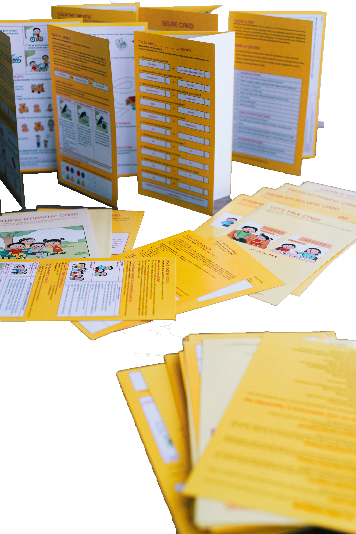 The introductory Life Skills Orientation Kit consists of a set of exercise based interactive cards full of real life situations & illustrations. These cards are developed on WHO recommended 10 Life skills which include Self awareness, Decision making, Problem solving, Critical thinking, Creative thinking, Coping with stress, Managing Emotions, Empathy, Effective communication and Interpersonal skills .
Submit your details to receive the Payment link